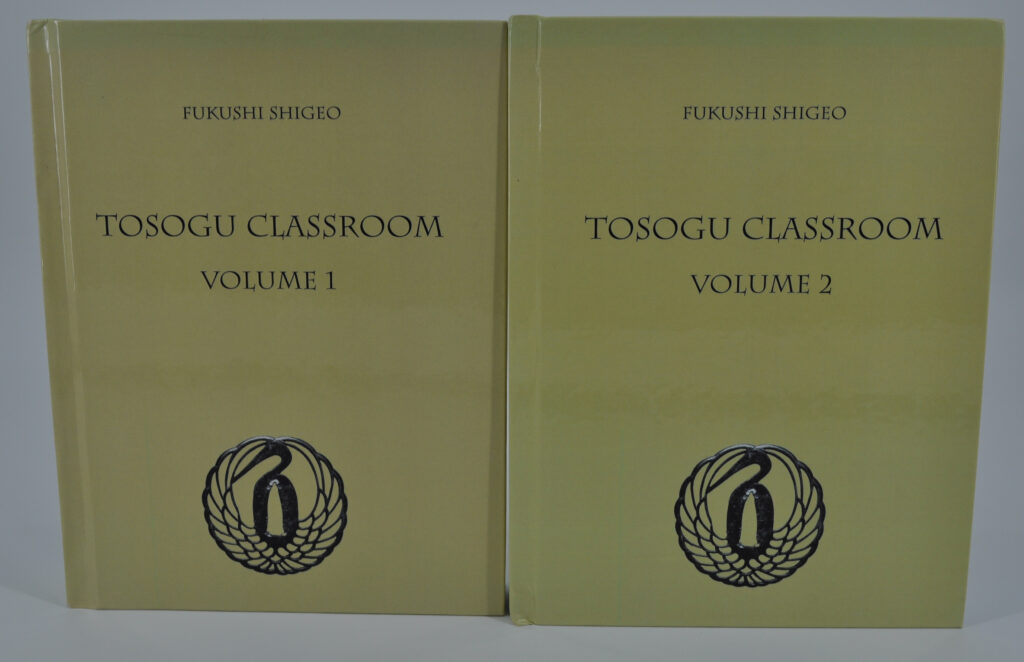 Volume 1,2 and 3
Volume 1: 562 pages
Volume 2: 685 pages
Price: SOLD
Note: Volume 3 is included but not published yet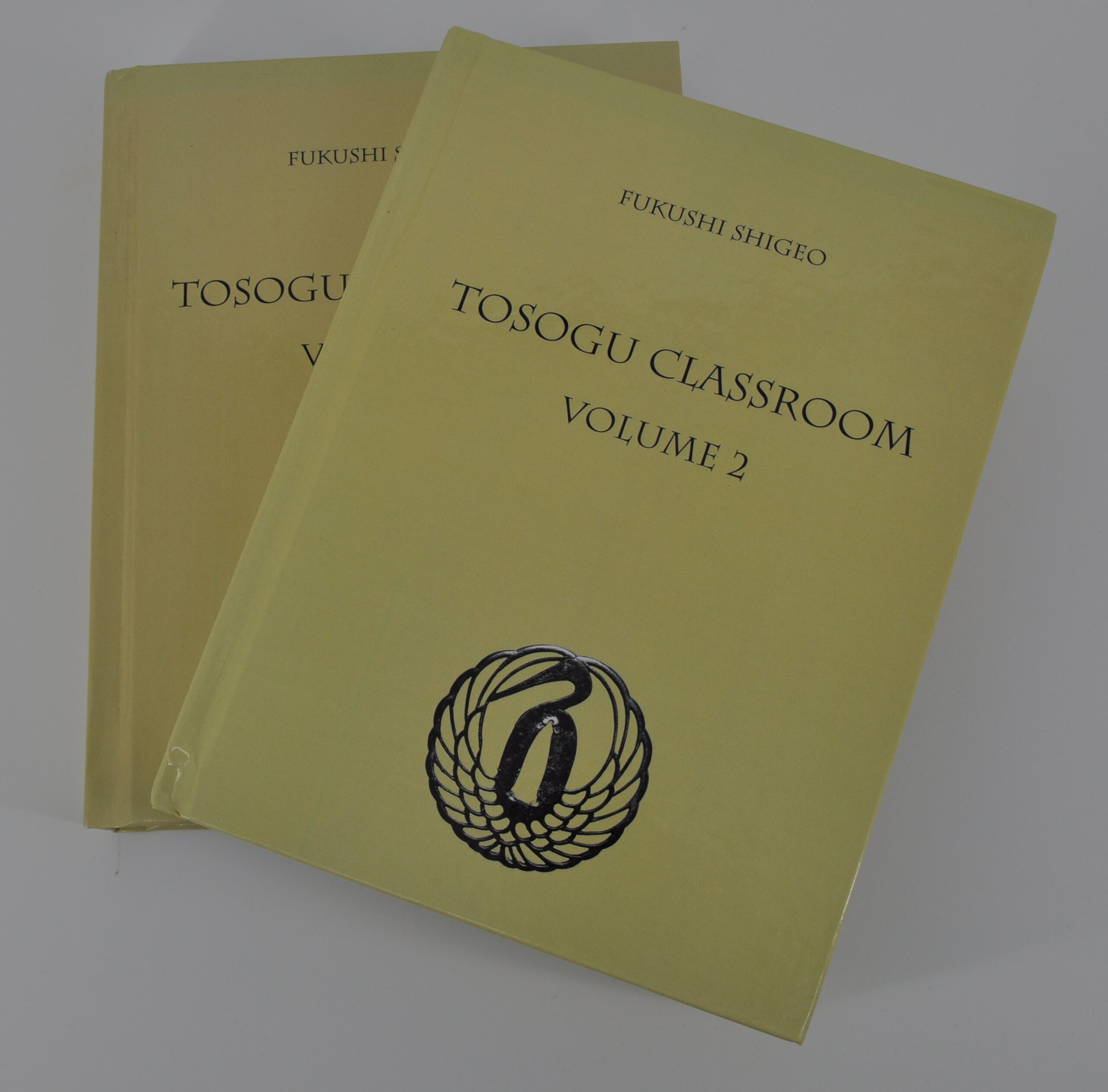 This is the English translation of the "Tosogu Classroom" series by Fukushi Shigeo.
Markus Sesko has translated the series and has already published parts of the series in volumes 1 and 2. The third book isn't ready yet, but it is included in this set and will be mailed to you once it's ready.
This is probably the best and most detailed introduction to the different styles and schools of Tosogu ever written and for the first time available in English.